Experience the ultimate in hydrotherapy relaxation without sacrificing energy-efficienty or design. Whether enjoying a calm moment alone, or with a group of loved ones, Strong Spas create a luxurious outdoor space. Savor each moment as you submerge yourself in the serene waters of a premium spa.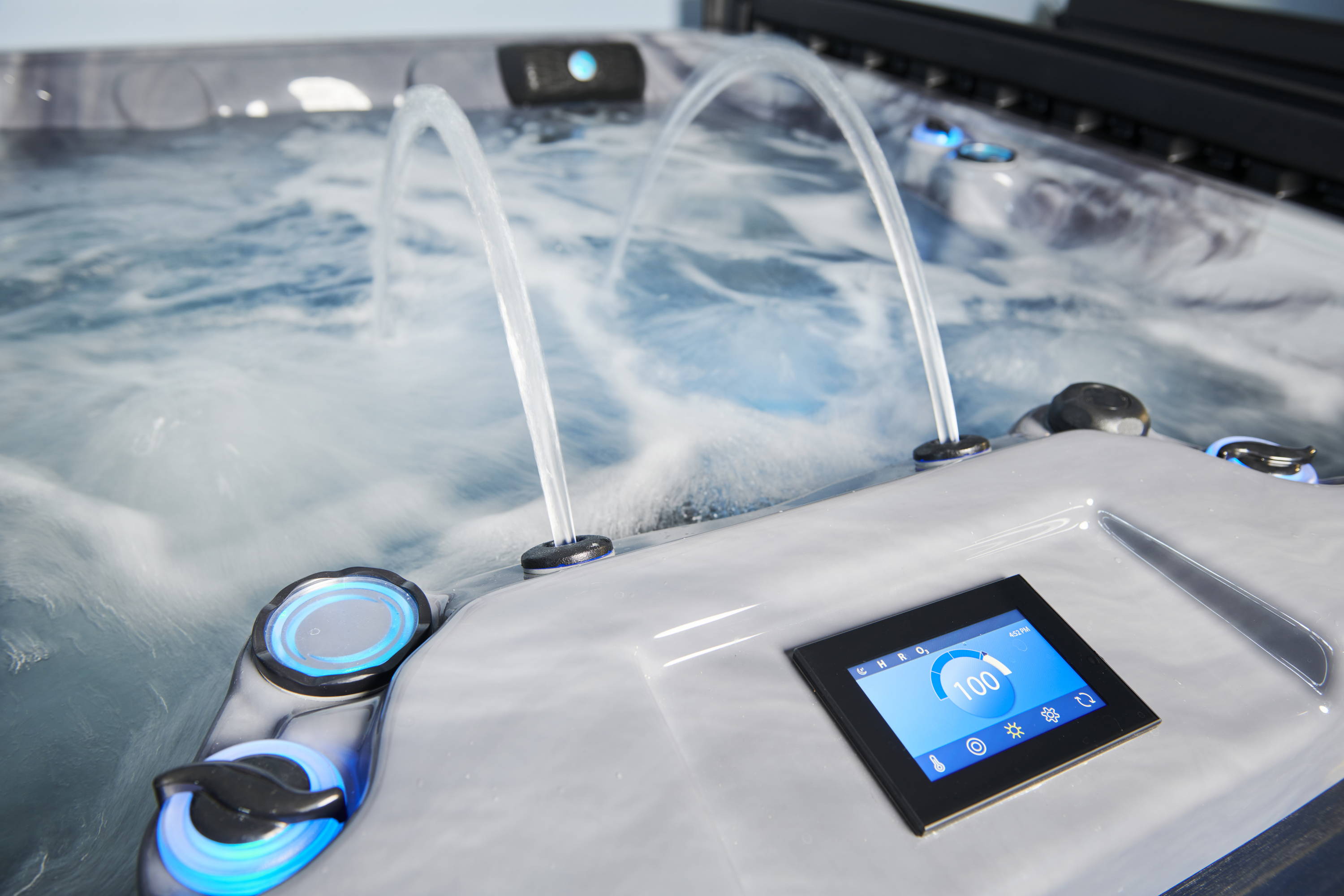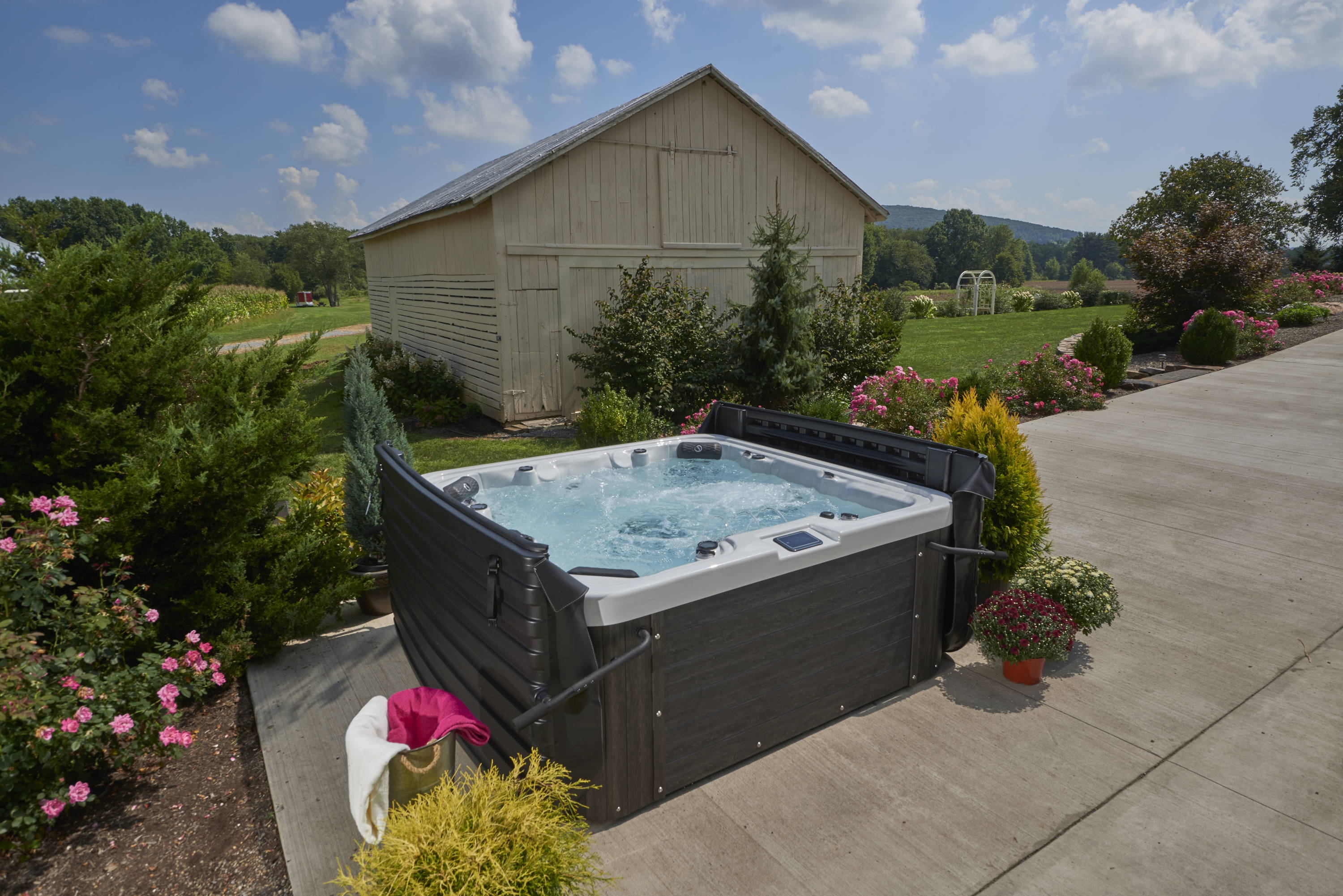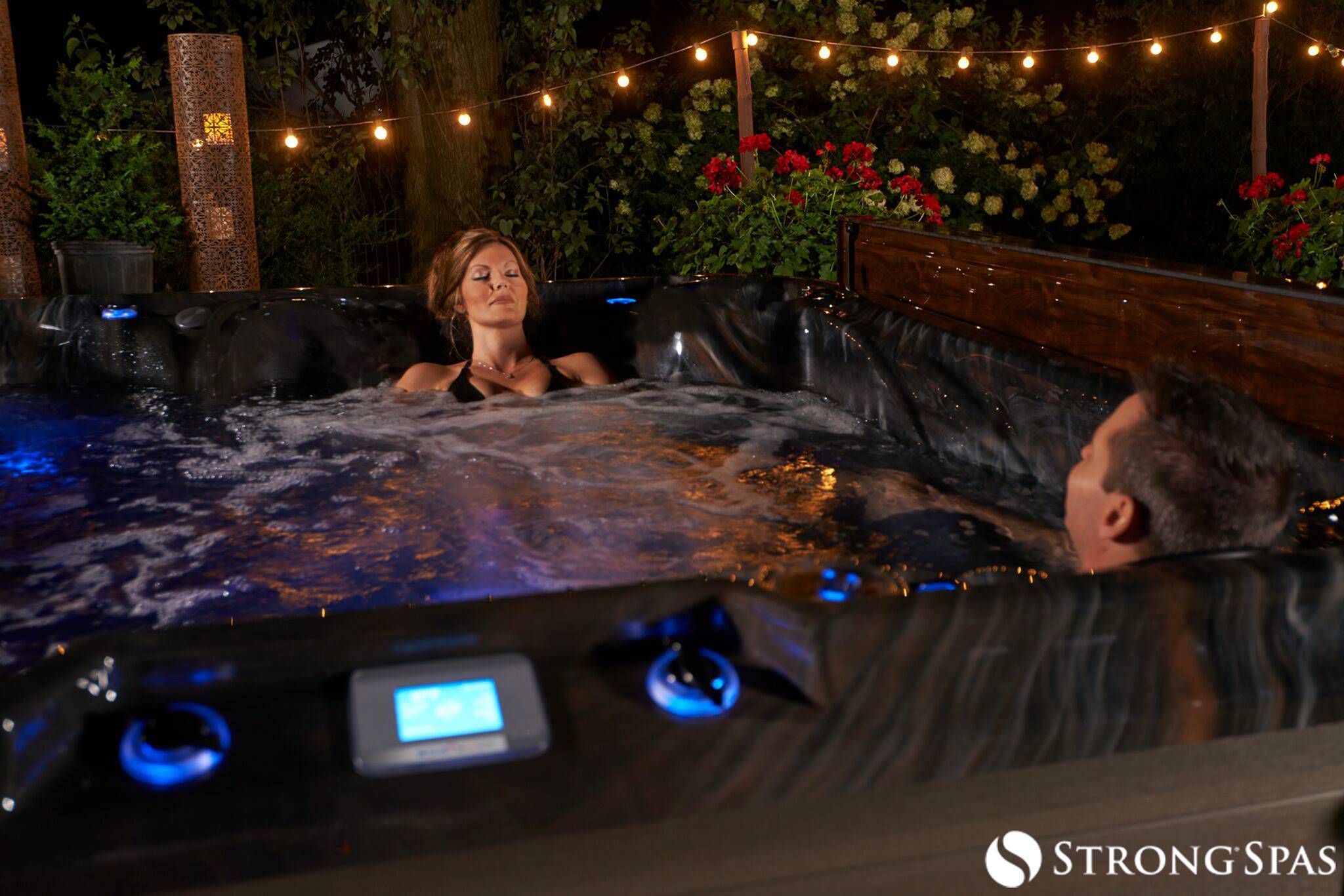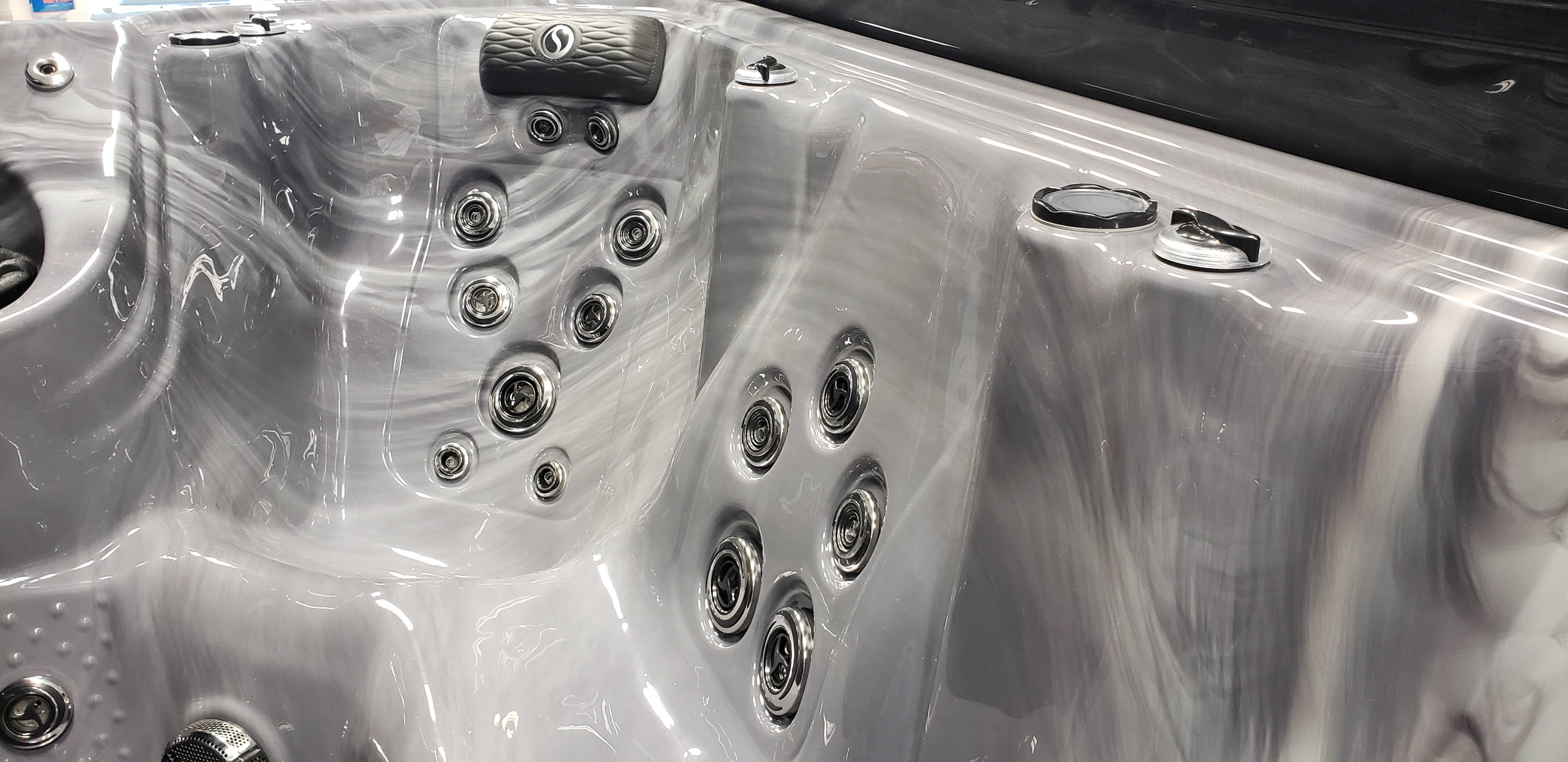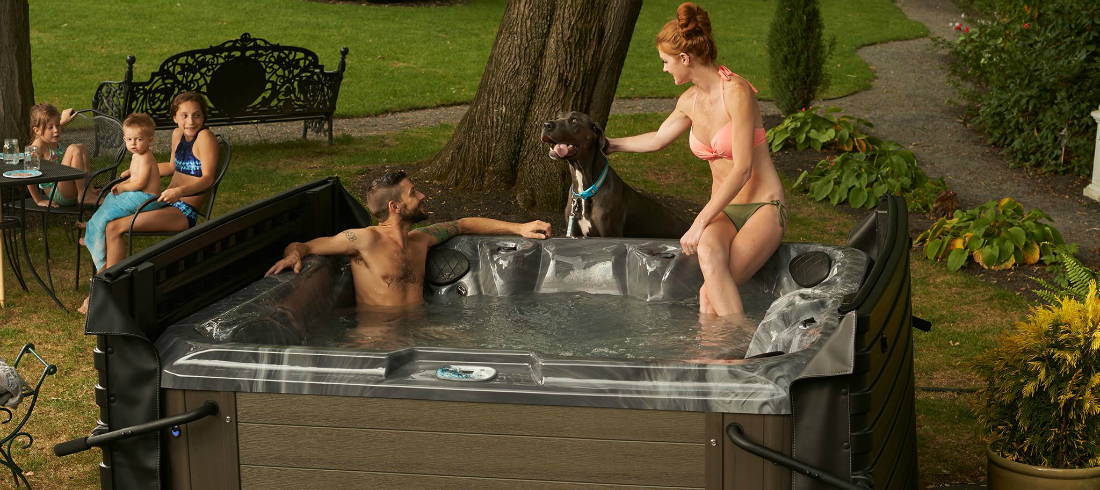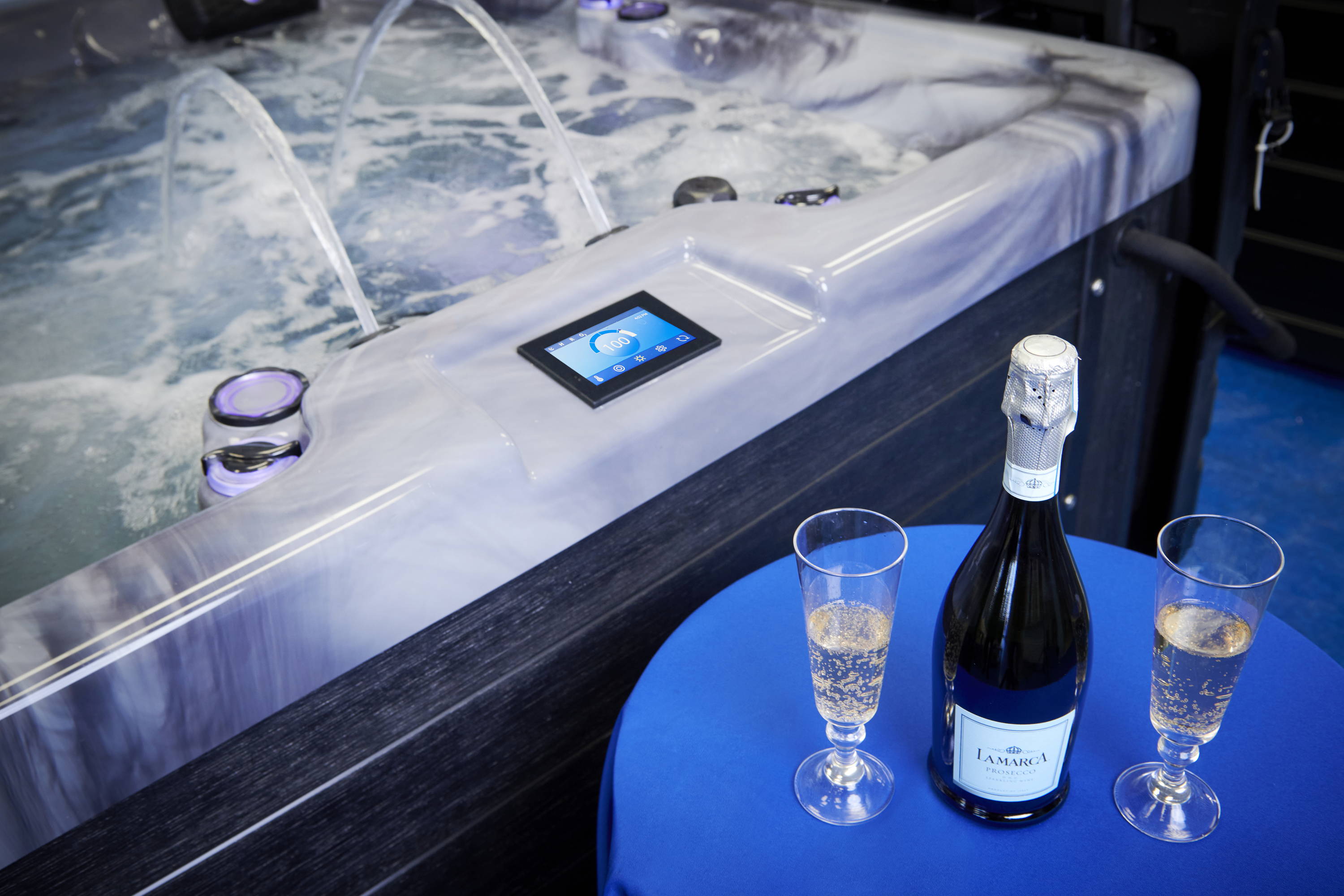 ---
"I highly recommend EZ Test for all your pool needs. We just bought a spa from EZ Test. Trish made the process easy. We could not be happier. We now trust EZ Test for our pool and spa needs!"
Patrick B. - 27 JAN 2022
"We had another great experience working with EZ Test to buy our new hot tub. Trish and her team are very easy to work/deal with and she is very responsive. I highly recommend them. Thanks!"
Carlos M. - 5 JAN 2022
"I purchased Madrid 60 Strong Spa for EZ Test Pools. Right from the purchase it was an excellent experience and my wife and I are extremely pleased with the quality of the spa.
Matt B. - 15 SEP 2019
---
22 Manchester Road
Derry, NH 03038
213 Main Street
North Reading, MA 01864
26 Main Street
Plaistow, NH 03865
---